TCB RECORDS CHICAGO BEANIE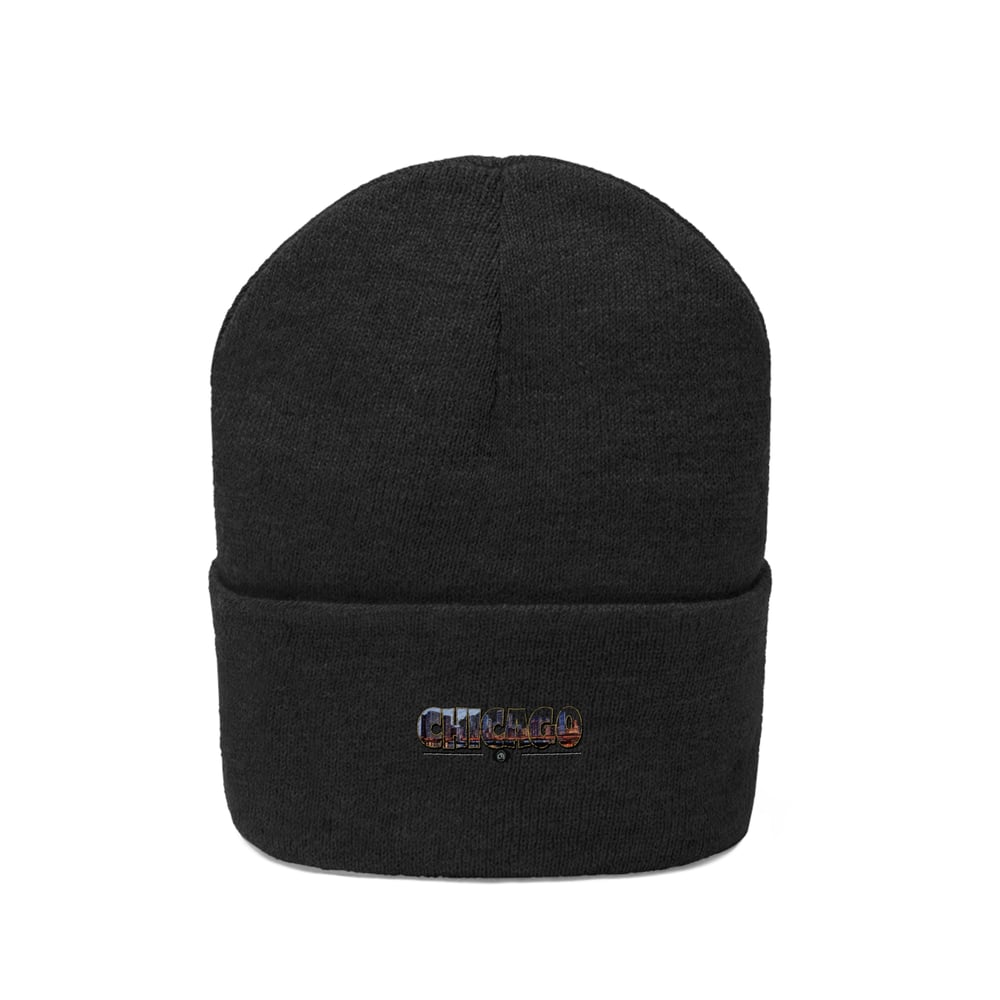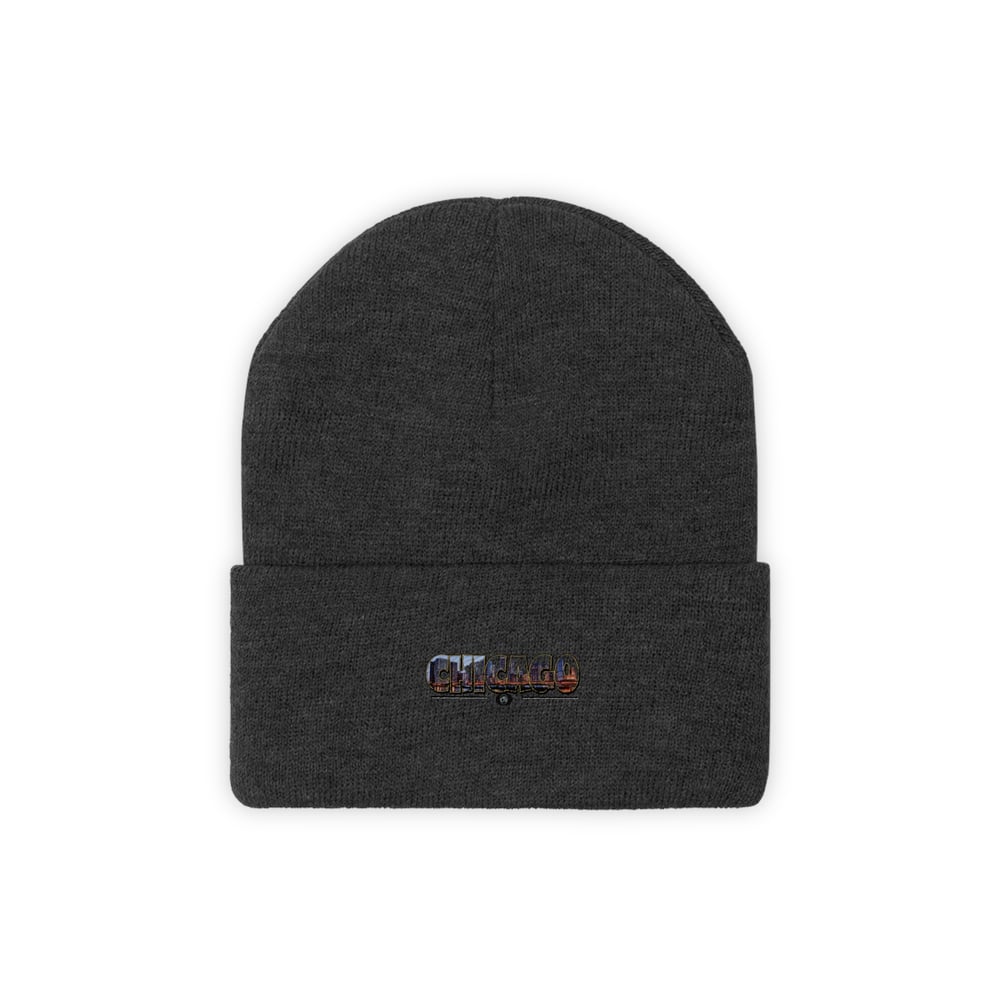 This limited edition beanie will have you styling and staying warm, in the tough Chicago weather. This beanie is ready to take on the cold. May it be on the CTA or walking down the sidewalk of Englewood, grabbing a uber in the Westside, or going into the Loop, for a night on the town your head will be warm.
Don't brave the elements without the proper headwear. And the TCB RECORDS™ Good for winter, spring, or fall, customize this knit beanie is perfect for chilly weather go-to cap! For every task that takes you outdoors stay comfortable, stylish, and warm!
.: 100% Acrylic wool
.: One size fits all
.: Multiple color variations available